Italian Culinary Instructors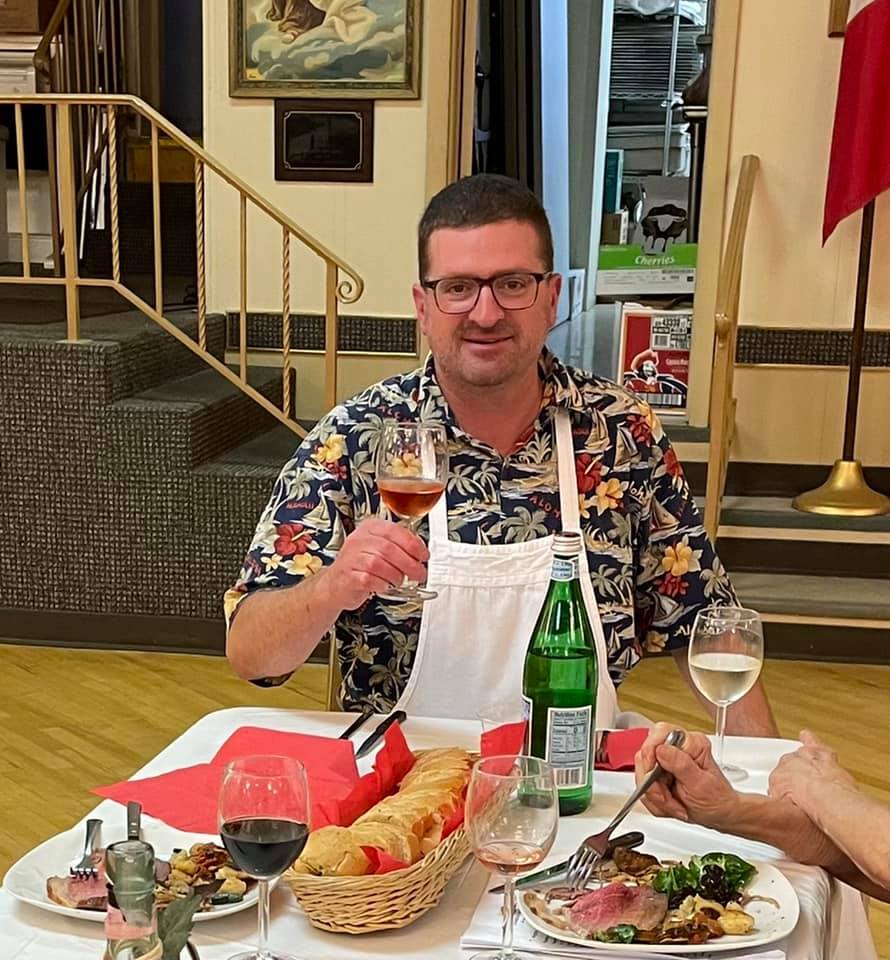 Chef Adam Giardino
Adam Giardino acquired his love of cooking from his grandparents, Frank and Mary Giardino. In 1998 he graduated from the Art Institute of Colorado with an associate degree in Culinary Arts. Relocating to the San Francisco Bay area, Adam honed his skills at the five-star Italian restaurant, Prima, learning under chef Giuseppe Ferrara.
After moving back to Denver, Adam worked as a sous chef in an area restaurant which also brewed beer. Adam was intrigued by the various aspects of brewing beer and ultimately became their brew master, for nearly ten years. During that time, he earned a Gold Medal for his Honey Wheat Ale at the Great American Beer Festival.
Adam continues indulging his love of cooking by preparing meals for his big Italian family and teaching the art of Italian cooking for the Dante Alighieri Society.
The Dante Alighieri Society of Denver is pleased to have Adam Giardino as the principal in its Culinary Program.